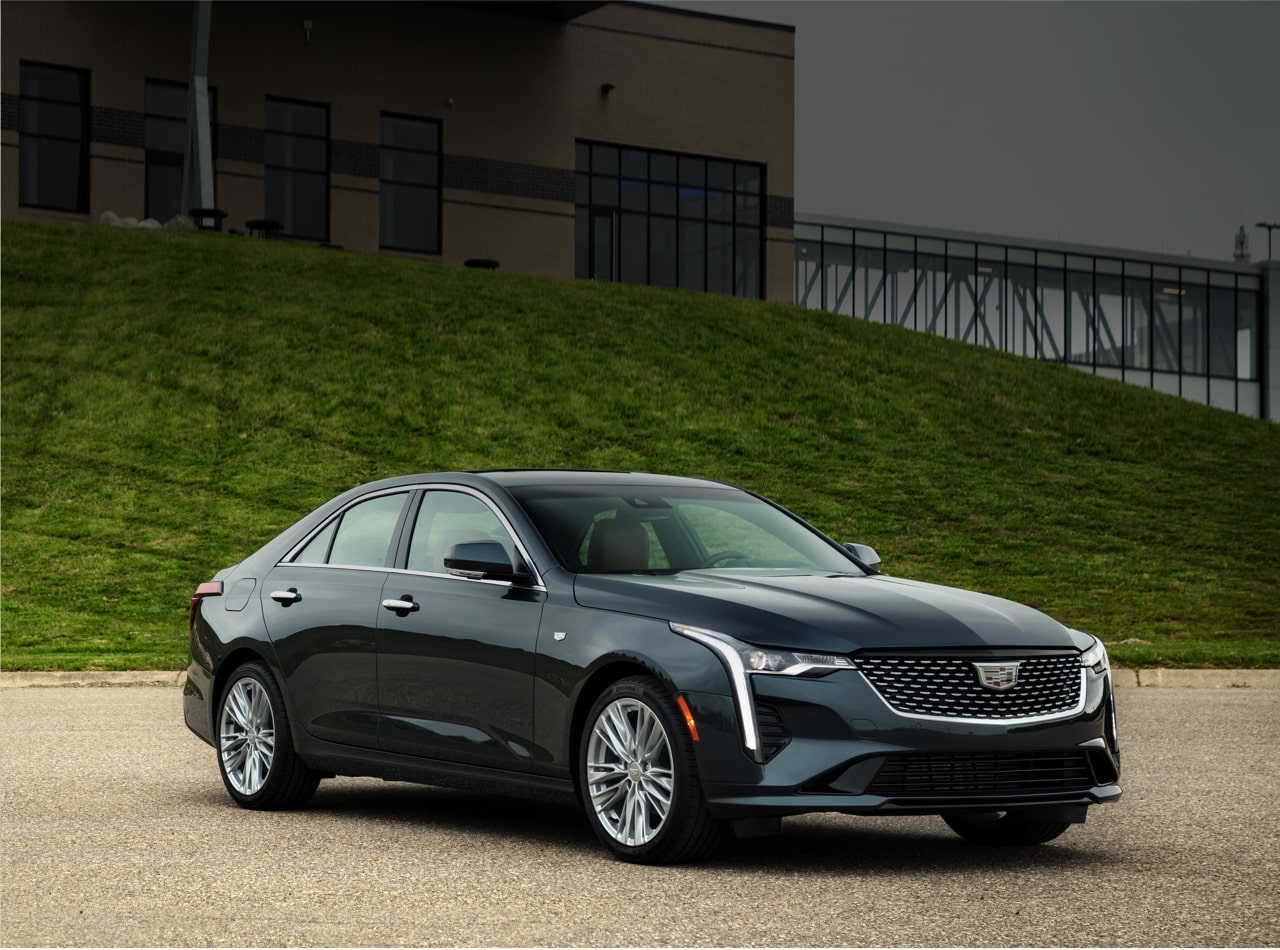 Representatives of the company Cadillac reported that in 2021 in Russia will begin to sell the fifth generation Escalade. The exact date of the appearance of the presented vehicle will be known a little later, but already many fans of this brand are waiting for the presentation. The fifth-generation mass production of Escalade will begin in mid-2020, which will allow manufacturers to conduct the necessary tests before the official premiere. The vehicle manufacturing plant is located in Texas.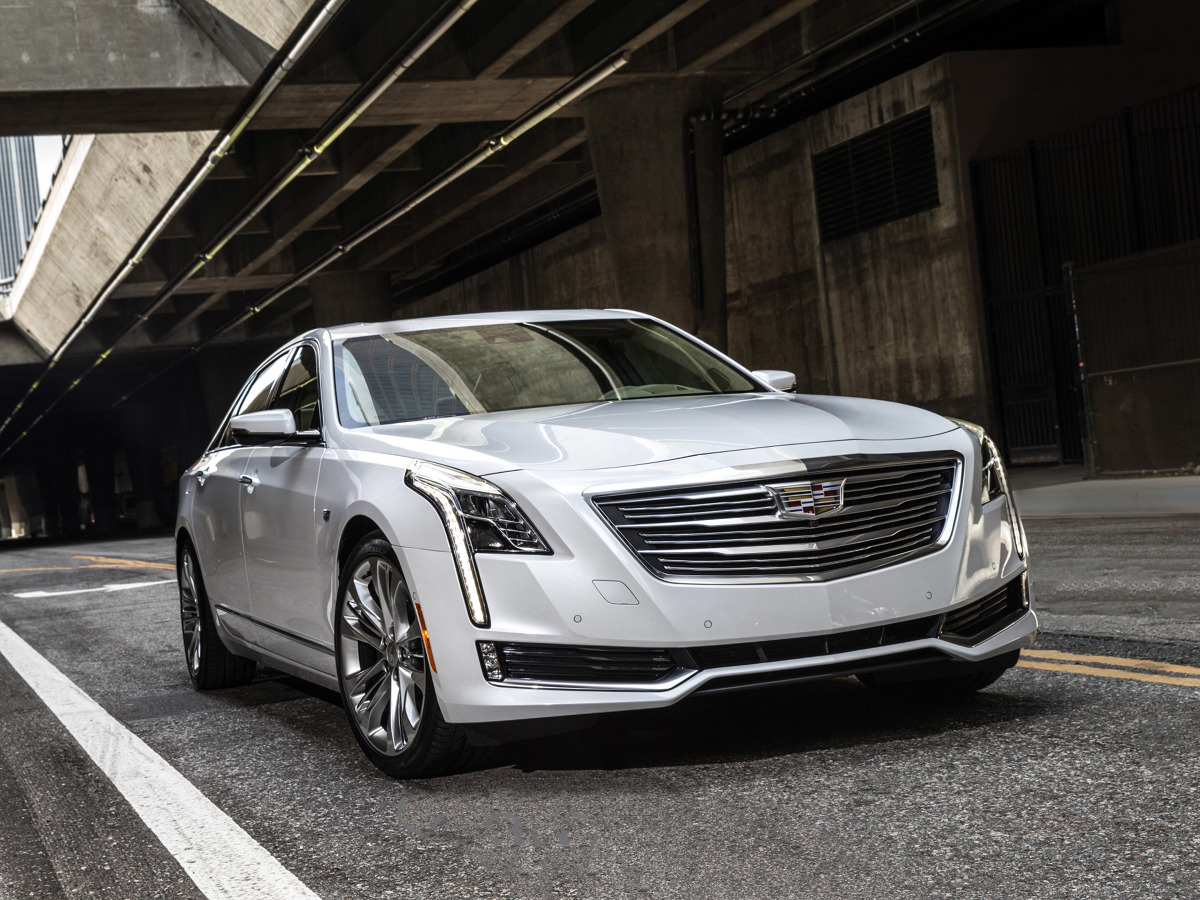 According to a company representative (manager), the organization is doing everything possible to quickly introduce the Cadillac Escalade in the Russian Federation. It is far from a secret that Russian car lovers love big SUVs that give confidence on the road. It is worth noting that the Escalade car with a total capacity of 426 horsepower will be presented in Russia. Also, a 6.2-liter engine will be included in the package, which will delight every driver.
For more information on the full configuration of the vehicle Cadillac Escalade, you can find out a little later. The first photos of the car have already appeared on the Internet, which makes it possible to get to know the design better.